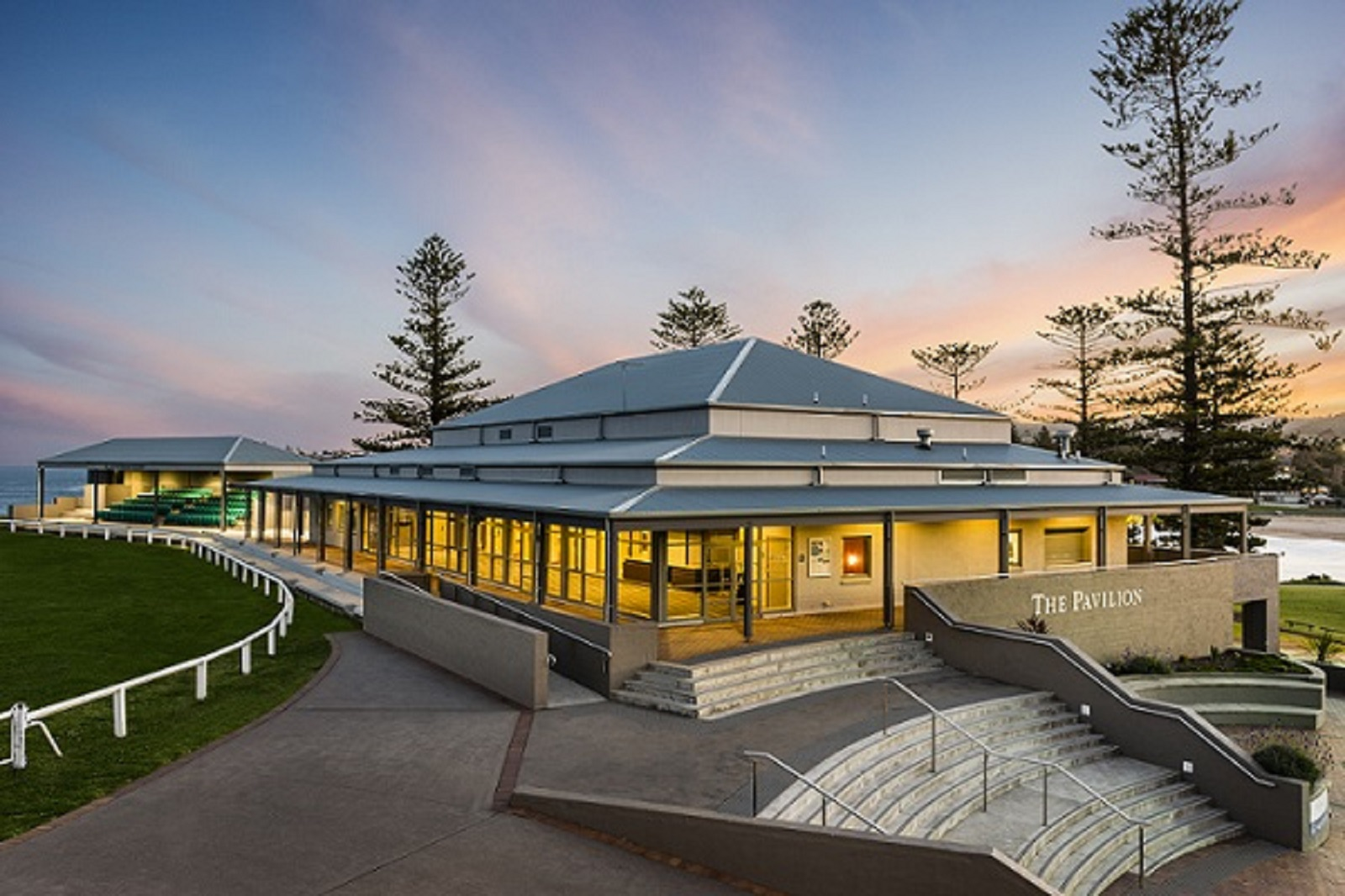 The Pavilion Kiama Christmas Market
The Pavilion Kiama is excited to announce our annual Christmas Market is back!
 Join us at The Pavilion Kiama for our annual Christmas Market on Thursday 16 November 2023 – 1pm to 7pm.
We will have an abundance of local market stalls with a wide variety of goods including hampers, chocolates, clothes, toys, jewelry and much more as well as some yummy food.
Santa will be visiting and you can take your own Santa Photo, we will have face painting, Henna and lots of yummy food!
Come along to The Pavilion and get all your Christmas Shopping done in one place!
The Pavilion Christmas Market provides our local community and visitors to the area with an opportunity to shop for Christmas gifts while supporting local small business all under the one roof.
If you have any questions please email info@thepavilionkiama.com.au