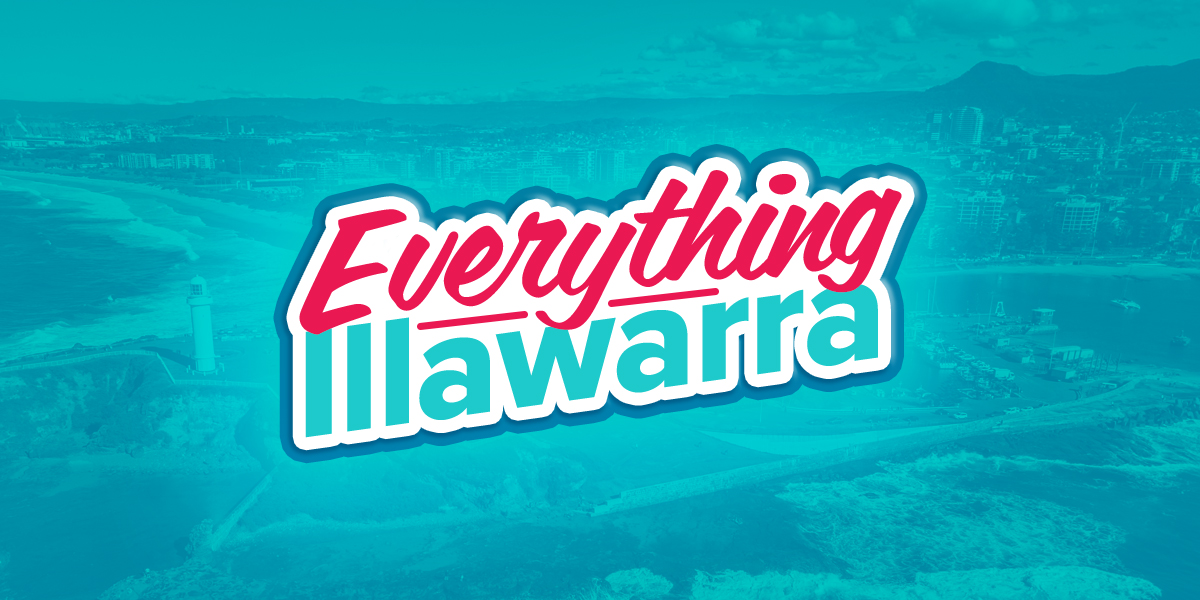 Submit an event listing
Community event submissions are only monitored during office hours Monday to Friday from 8.30am to 5pm. We endeavour to review all requests within 2 working days however this service is not monitored on weekends.
Any requests submitted outside of our business hours will be reviewed during our office hours only.