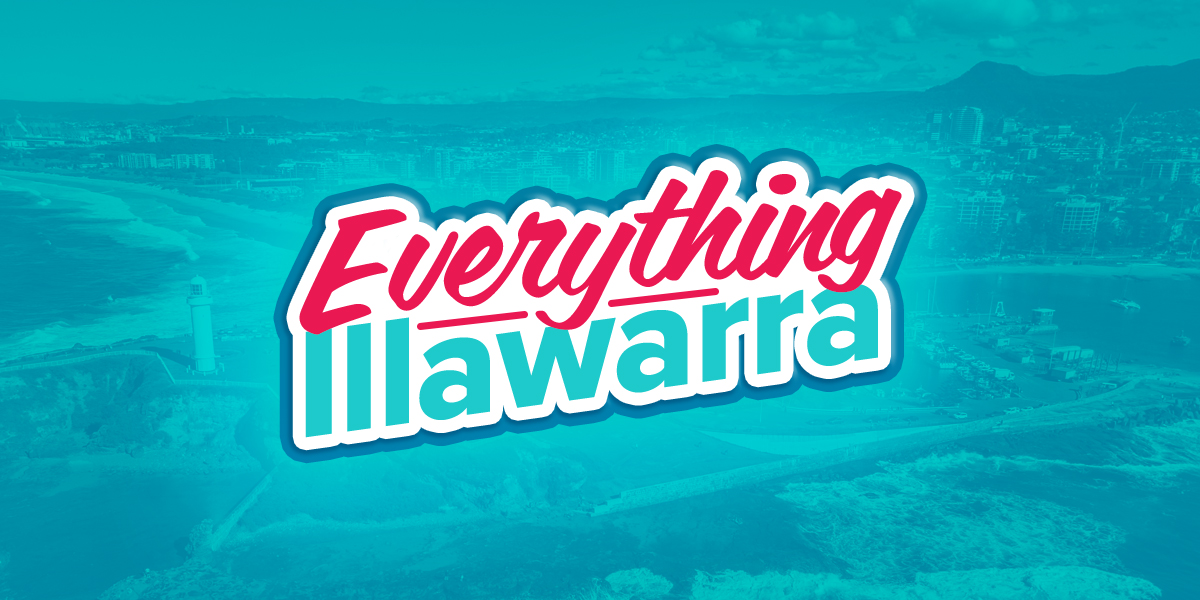 There are always so many great events around our region, from fetes and festivals to markets and more!
And you've found the one place to find out what's on, when, and where in Illawarra.
Any requests submitted outside of our business hours will be reviewed during our office hours only. 
Events for November
29th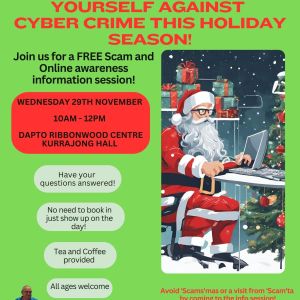 10:00 am - 12:00 pm
12:00 pm - 3:00 pm
Events for December
1st
Events for December
2nd
9:00 am - 2:00 pm
Mount Keira Public School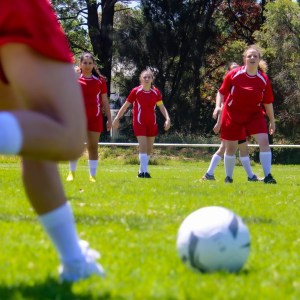 Events for December
3rd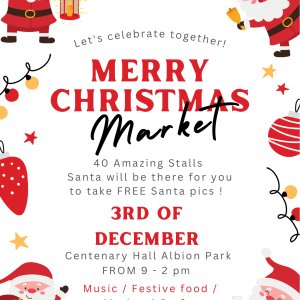 9:00 am - 2:00 pm
Centenary Hall, 108A Tongarra Rd Albion Park
Events for December
4th
No Events
Events for December
5th
No Events
Events for December
6th
Events for December
7th
No Events
Events for December
8th
10:00 am - 1:00 pm
Dapto Showground, 89 Princes Hwy Dapto
Events for December
9th
No Events
Events for December
10th
Events for December
11th
No Events
Events for December
12th
No Events
Events for December
13th
Events for December
14th
No Events
Events for December
15th
No Events
Events for December
16th
No Events
Events for December
17th
Events for December
18th
No Events
Events for December
19th
No Events
Events for December
20th
Events for December
21st
No Events
Events for December
22nd
No Events
Events for December
23rd
No Events
Events for December
24th
Events for December
25th
No Events
Events for December
26th
No Events
Events for December
27th
Events for December
28th
No Events
Events for December
29th
No Events
Events for December
30th
No Events
Events for December
31st