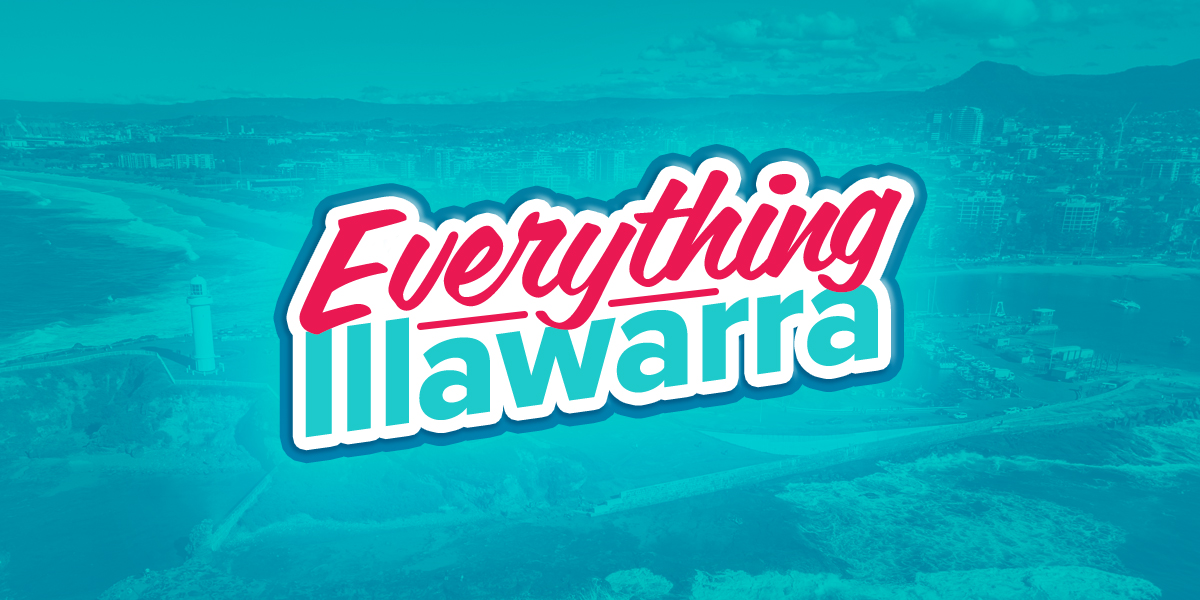 Plastic and our Oceans, plus Beeswax Wrap Workshop
Join Susie Crick, a passionate advocate who dedicates her life to looking after the health of our oceans. Susie will share her marine conservation journey and her focus on plastic waste, over the past 30 years to show how far we have come and how far still to go.
Susie will challenge us to re-think the way we accept and use plastic. She has her finger on the pulse and is joining a global community in making change to move away from single use plastics.
"We need to get real about plastic because we can't keep up with the production of the exciting and highly addictive plastic products rolling off the factory line." Susie Crick
At this free Wollongong City Council workshop, you'll also learn how to make your own beeswax wraps. Attendees who are Wollongong Local Government Area (LGA) will receive a free beeswax wrap kit. Bookings are essential through Eventbrite.