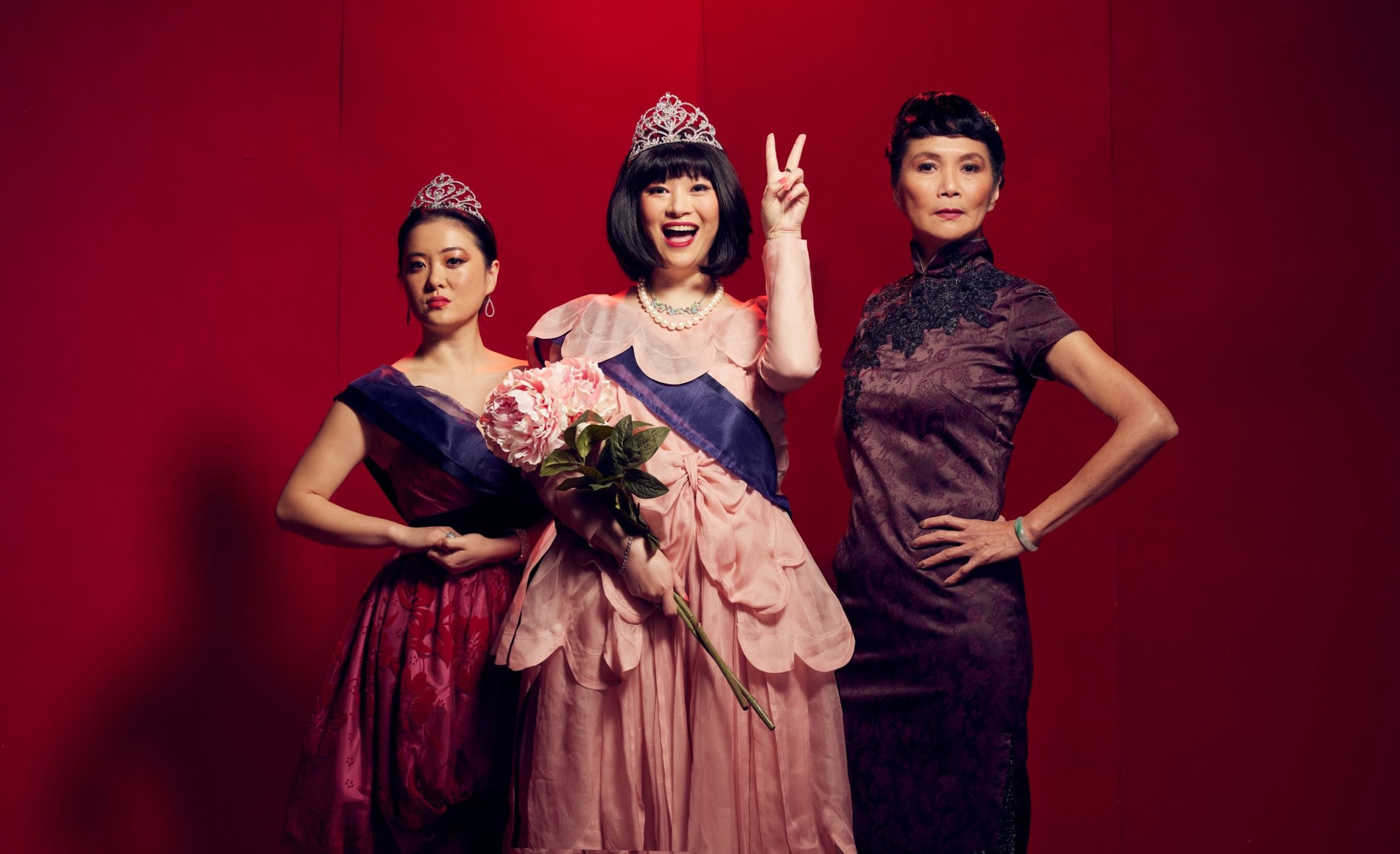 Miss Peony
Merrigong Theatre Company is proud to present Michelle Law's Miss Peony, an inter-generational comedy for 21st century Australia, from 30th August to 2nd September at Illawarra Performing Arts Centre.
A tri-lingual show, Miss Peony is a glitzy, glamorous and slightly-unhinged dive into the world of beauty pageants, featuring projected captions in English, Cantonese and Simplified Chinese simultaneously throughout the show.
Lily's grandmother was a beauty queen back in Hong Kong. She doesn't care that times have changed, and that Lily lives in a new country and a new century. She realises that Lily's caught between worlds and prods her to enter the Chinese community beauty pageant, the highly competitive Miss Peony. She will not take no for an answer.
And to make matters worse, she is a ghost.