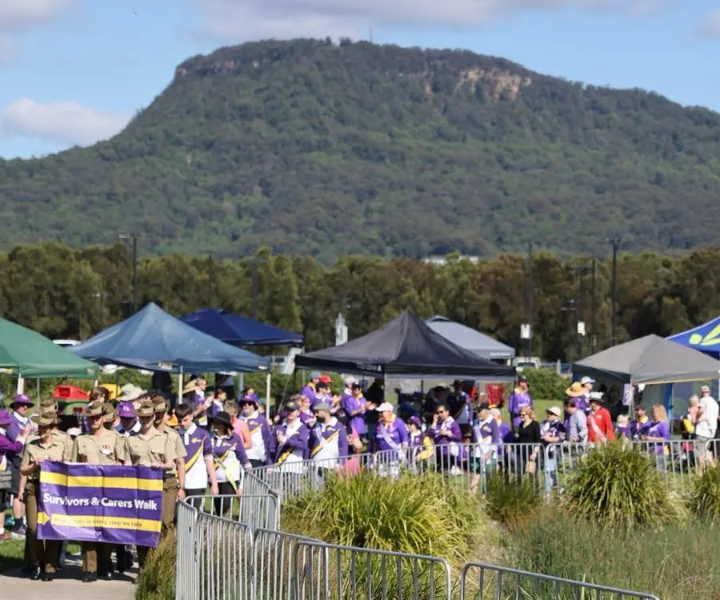 Illawarra Relay For Life 2023
Relay For Life is a fun and moving experience that raises vital funds for Cancer Council's research, prevention and support services.
Organised by passionate, local volunteers, Relay For Life is a community fundraising challenge where teams of friends, families, schools and colleagues raise money in the lead up to a 12 hour event, where team members take turns walking around a track to signify that cancer never rests. Some people walk 1 hour, others walk the whole time, and everyone enjoys the many moments that make Relay special.
The Cancer Council host activities designed to celebrate Survivors and recognise their Carers. They honour those lost during their candlelight ceremony, and they continue to raise funds to support people affected by cancer, fund research and improve cancer prevention.