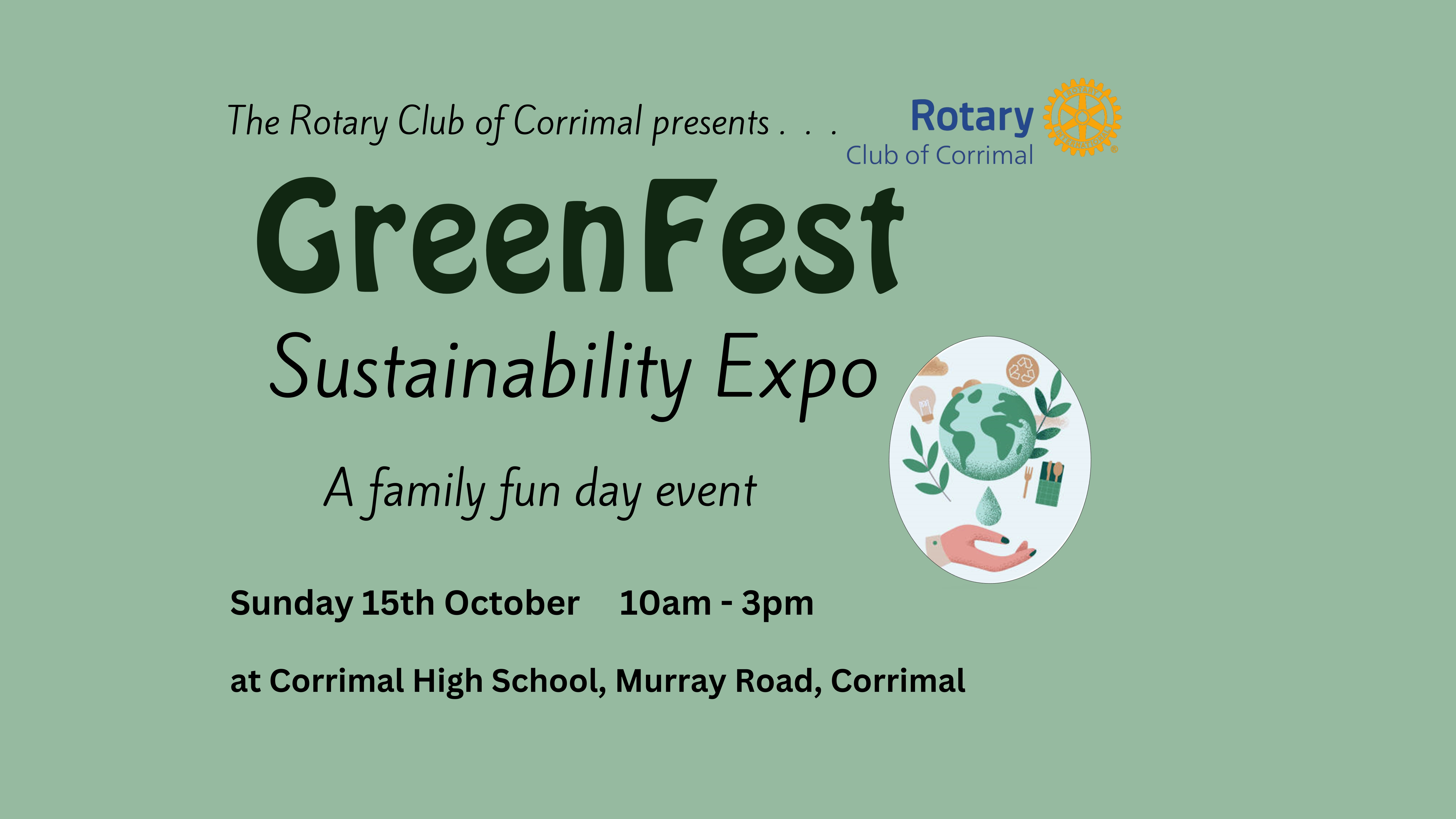 Greenfest Sustainability Expo
In our dreams of a utopian future, everyone has solar panels, flourishing veggie gardens and happy worms eating their leftover dinner scraps. Life is good, and the climate crisis is a scary thing we have left in the past. At the Greenfest Sustainability Expo at Corrimal High School, this utopia is made to feel like an actual, tangible reality – and boy, do we like a little eco hopefulness.
Popping up for one day only on Sunday, October 15 from 10am to 3pm in the ground of Corrimal High School, this expo will be full of glorious environmental festivities, planet-friendly products, a kid's eco-area (with face painting, a scavenger hunt and lots of hands-on activities).
The Greenfest Sustainability Expo day out is all about hope, community and banding together to make real, not-scary changes in our lives that help out Mother Earth, as well as each other. Whether it's learning how to plant native gardens, how to save your power bills (fun!), or finding out about local community projects that you can get involved in, you're going to walk away with a new and springy outlook on how you can try save the world.