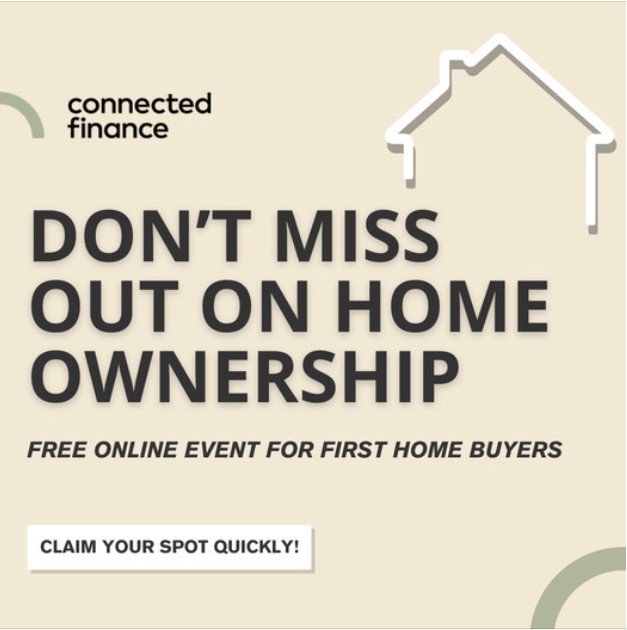 First Home Buyer Session
Home ownership can be within your reach! Join our experts as we discuss how you can start planning for your dream home. In our FREE event we will discuss;
The Home Loan Process Demystified: Learn about the step-by-step process of getting a home loan or pre-approval. We'll demystify the jargon and provide you with a clear roadmap to homeownership.
Government Schemes for First Home Buyers: Find out about valuable government programs and incentives designed to make homeownership more accessible for first-time buyers.
How Much Savings Do You Need?: Get a realistic assessment of how much you need to save for your first home. We'll walk you through different scenarios and strategies to help you reach your savings goals.
Next Steps in Your Finance and Buying Journey: What happens after pre-approval? Learn about the critical next steps in your home-buying journey, including house hunting, making offers, and securing your dream home.
Understanding Mortgage Brokers: What We Do – Discover the crucial role mortgage brokers play in simplifying the home loan process and finding the best mortgage options for you.
Date: Wednesday 15th November
Time: 7pm (AEST)
Location: Online – Join from the comfort of your home!
Don't miss this opportunity to gain valuable insights and expert guidance that will set you on the path to homeownership success!