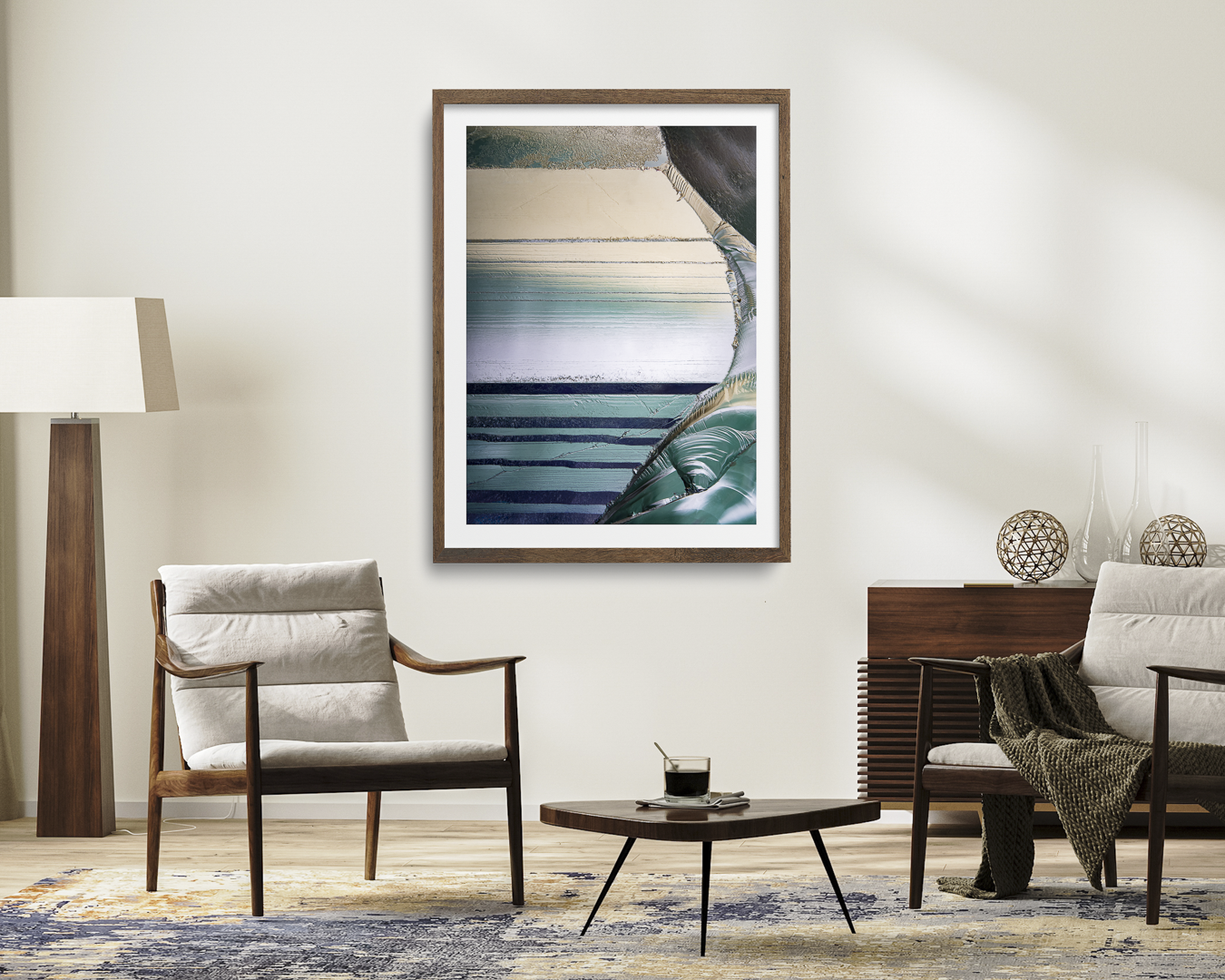 ELEMENTO Chapter 1 by Cesar Cueva & Fealofani Elisara
Exhibition Opening of local artists Cesar Cueva (photographer) and Fealofani Elisara (jewellery designer) at Sevenmarks Gallery in Kiama with beautiful art inspired by the elements of nature. Samoan performance artist from Wollongong, Moemoana Schwenke will perform a traditional siva afi – fire dance.
We are proud to also invite executive chef Karl Firla from Restaurant Leo, to create bespoke taste elements inspired by Cesar and Fealofani's artworks.