Wave FM presents the McWedding!
We're giving one Illawarra couple the chance to be the first in Australia to tie the knot at McDonald's, and we're pleased to announce that the winning couple is Christine & Chris from Dapto!
We've got everything sorted, from the cars and cake, to the dress, rings and honeymoon!
Follow the McWedding journey on Wave FM 96.5.
Thanks to the newly renovated Macca's Warilla.
Thanks to: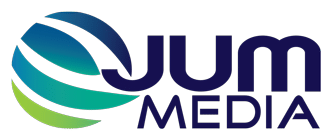 Trashin' Up Trish
Bliss Civil Ceremonies
McWedding - Live Stream
McWedding on Instagram