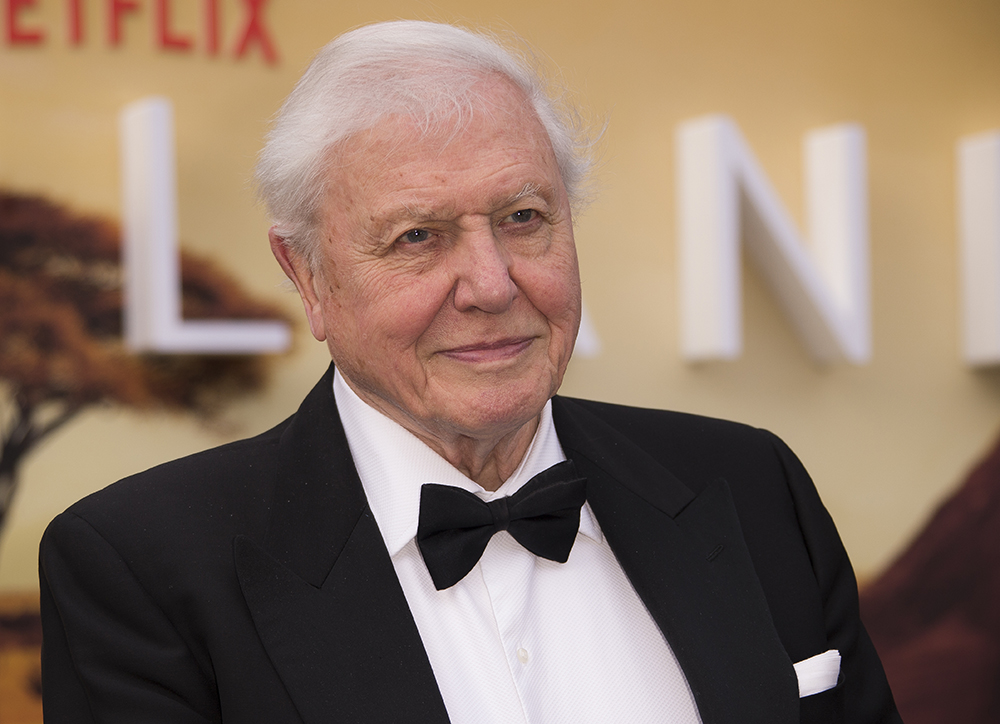 Sir David Attenborough has only gone and broken Jennifer Aniston's Instagram record, hitting one million followers just four hours after his first post!
That's right the 94-year-old has joined the popular social media platform.
Just yesterday, Attenborough revealed his account, using his first post to explain that he is hoping to use the account to spread awareness around climate change.
In his first video post, Attenborough said he was "making this move and exploring this new way of communicating to me, because as we all know the world is in trouble. Continents are on fire. Glaciers are melting. Coral reefs are dying. Fish are disappearing from our oceans. The List goes on and on."
"But we know what to do about it and that's why I'm tackling this new way of communication," Attenborough went on to say.
Watch Sir David Attenborough's first post below!
Attenborough finished up his message by explaining that "over the next few weeks, I'll be recording messages to explain what the problems are and how we can deal with them."
And although the account belongs to Attenborough, he won't be running it himself. The page @davidattenborough will be managed by Jonnie Hughes and Colin Butfield who are the filmmakers of his recent Netflix documentary A Life on Our Planet.
Image Credit Joel C Ryan/Invision/AP