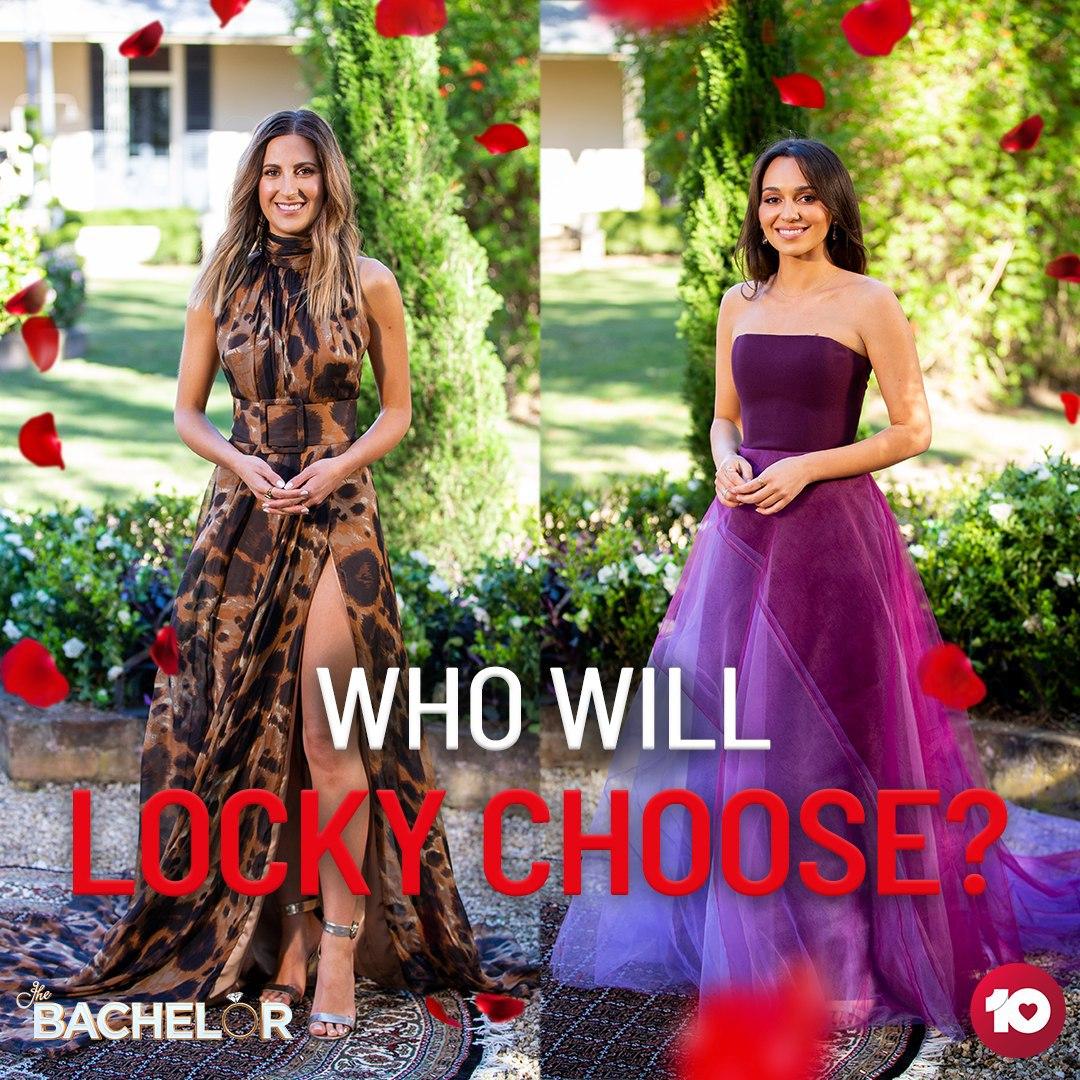 Ahead of tonights season finale of The Bachelor, there are some wild rumours circulating online, including one that suggests the episode will have an ending crazier than the Honey Badger's season!
So what is this wild theory?
Well you see, promos teasing the finale of the show make the claim that Locky is in fact now in love with both of the final two ladies (Bella Varelis and Irena Srbinovska).
It would appear that The Daily Mail Australia has had come by some insider goss that suggests that 31-year-old Gilbert will be rejected by the winner, and then begs the runner-up for another chance.
Like is that wild or is that WILD! Surely the heartbroken woman who has just been rejected on National TV won't give him another chance.
But if rumours are true it would appear that Locky will reject Irena and choose Bella - but "Bella turns him down because she can't handle the fact he is also in love with Irena," according to The Daily Mail.
While the rumour mill has definitely been in overdrive, it is important to note that it's just a rumour at this stage and we don't know exactly will happen tonight as it is closely under wraps. But it does appear that the theory could, in fact, line up with the promo that is running for the episode.
Guess we will just have to wait and see who ends up with the final rose tonight!
Image Credit @TheBachelorAU Facebook