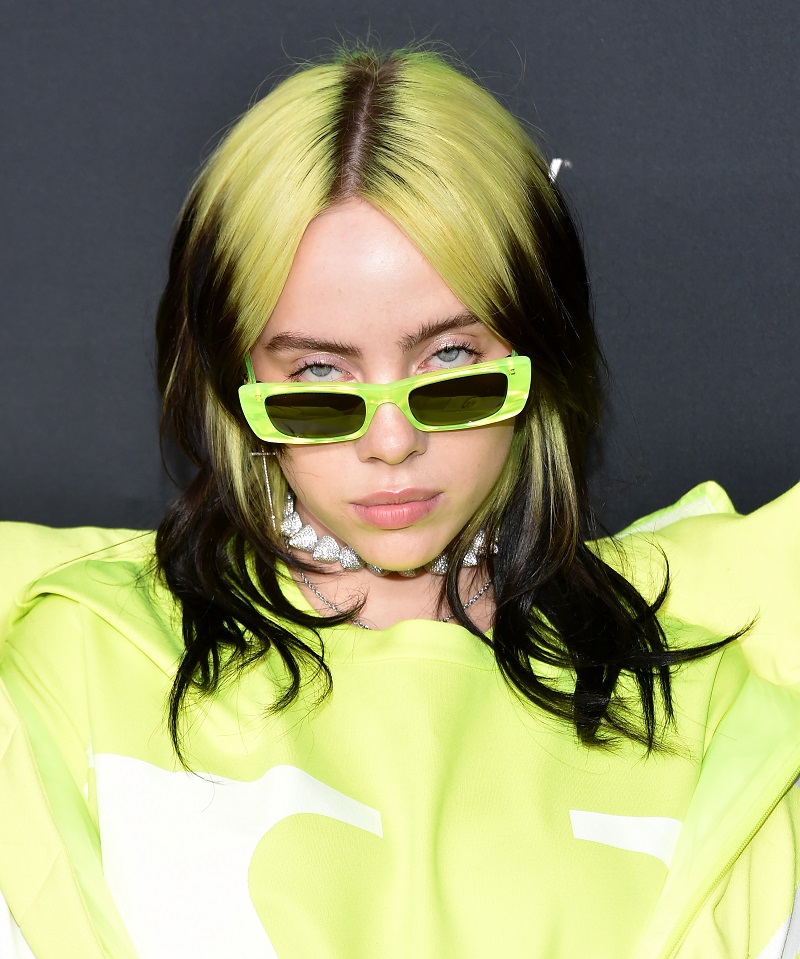 In unusual circumstances, Billie Eilish has won a Grammy for her theme song for the James Bond film "No Time to Die".
Unusual because the film isn't even out yet.
That makes this a historical achievement as taking home the trophy for best song written for visual media, marks the first time in Grammy history that a song for a film that has not yet been released has won.
"No Time to Dies has been delayed several times due to the ongoing pandemic and the current release date is set for October 8th which will be eighteen months after the originally intended launch.
Eilish had released the song "No Time to Die" in February of 2020 in anticipation of the film, while the music video released in October.
Watch it here:
Top of page Image: DFree / Shutterstock.com