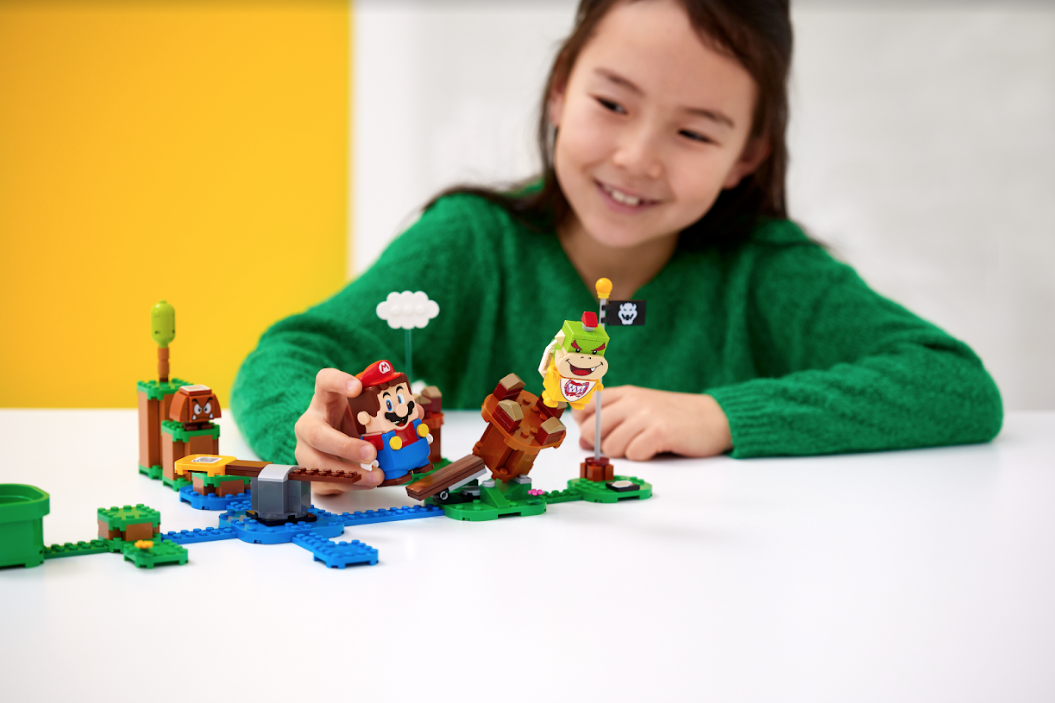 Two of the most powerfully entertaining brands in gaming and entertainment are joining forces and the outcome is absolutely mind-blowing as it merges virtual play with physical play.
The LEGO Group and Nintendo have announced that they have an exciting new product called LEGO® Super Mario™ which is currently in the preorder phase.
The new product line features an interactive LEGO Mario figure that collects coins in real-life game levels that you can create through lego bricks. So it's kind of not a video game or a traditional LEGO playset. It's more of a hybrid that will change the way people interact with these characters.
The series will begin with an entry point set called "Adventures with Mario Starter Course". This will feature seven action bricks with various interactions and a LEGO Mario figure, Bowser and Goomba. There are 231 pieces in the pack, but you'll be able to add more with expansion sets to further grow your collection and see even more variety in the way you play with your creations.
The LEGO Mario figure is unique also as it has LCD screens in his eyes, mouth, and chest to display a variety of instant reactions to movement, colour and action bricks. The set also has a speaker that plays the iconic Super Mario sounds and music from the video game series.
"Super Mario has continued to appear, always in a form adapted to the current hardware of the time." said Takashi Tezuka, Executive Officer and Game Producer of Nintendo Co., Ltd. "I am thankful that in this project with the LEGO Group, Mario is jumping out of the digital world of game consoles and smart devices, and we are able to bring him into the world with a new, physical type of Mario play. It's very exciting to think of LEGO Mario becoming a real friend to children and to picture them playing in their very own Mario world that they imagined themselves."
If you have children aged 6+ this will be great for them to build levels and learn to play in their own unique style. Make sure you grab the free LEGO® Super Mario™ app as well, that has building instructions, inspiration & other fun ways to use your pack creatively.
The full LEGO® Super Mario™ assortment will launch on August 1 2020. The idea is to pre order now though so you don't miss out on the initial batch.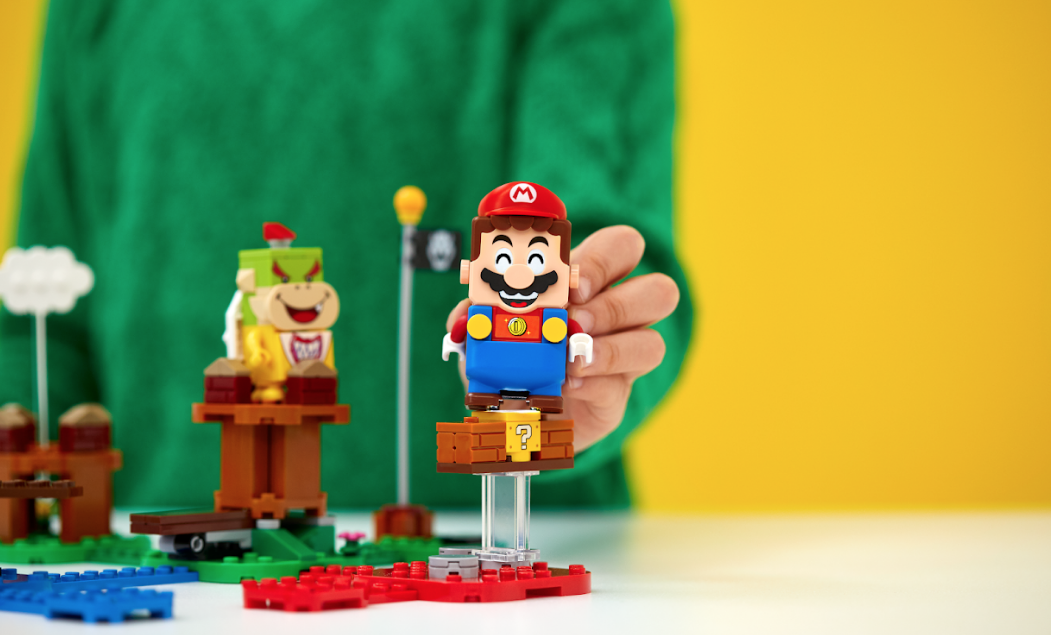 The Starter course in Australia will retail for around $89.99 while the expansions will come in at around $49.99 for the Piranha Plant Power Expansion Set and @149.99 for the big "Bowser's Castle Boss Battle Expansion Set"
While traditional play with either of these two massive brands is still unmatched it's truly something special to see when giants like this team up to give a truly unique style of play while still sticking to the brand fundamentals that make them great individually.
My birthday is in August.. So just saying.. I hope the wife is reading this one.