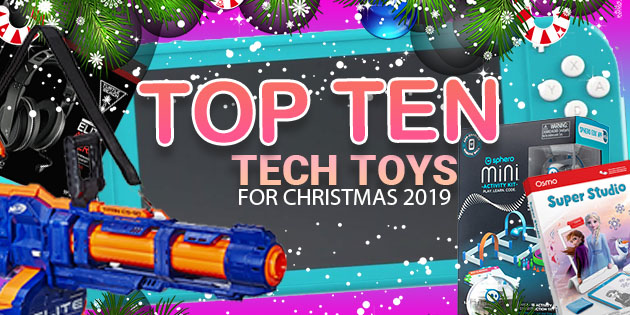 Christmas is just around the corner and your last minute shopping is about to become a frantic mess.
So here is a list of the top 10 gadget presents for that person in your house that loves technology.
10: Turtle Beach - Elite Atlas Aero Wireless Headset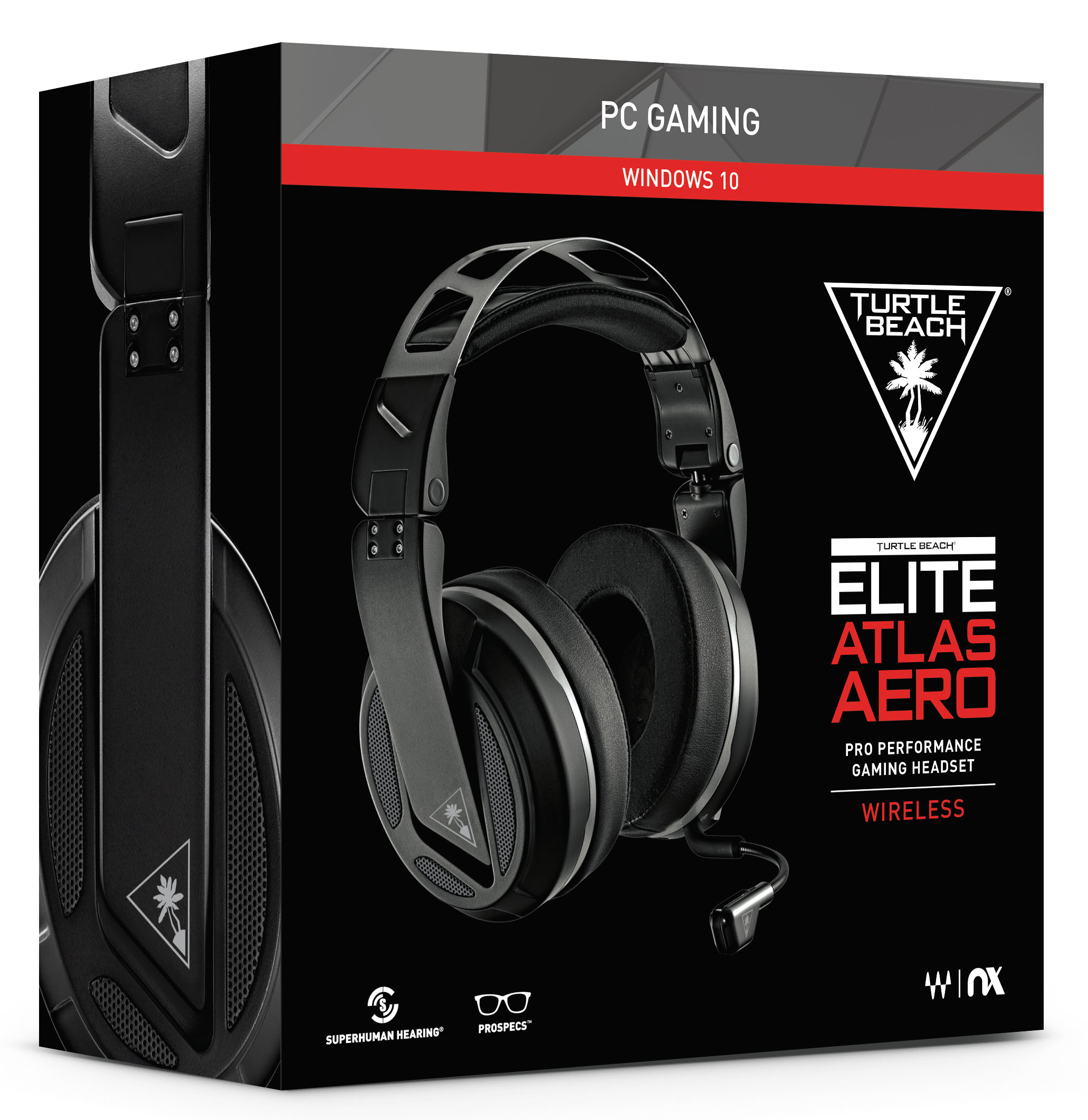 Gamers are always wanting the newest best thing, they don't come much better in the headset space than Turtle Beach. The Elite Atlas Aero is a high performance headset that is wireless for your PC. This lets you play your favourite games with your friends without those pesky cables getting in the way of your mouse and keyboard. (also look at the models for Xbox, PS4 etc as you'll need to match to the right product). RRP $269.95
9: FITBIT ACE 2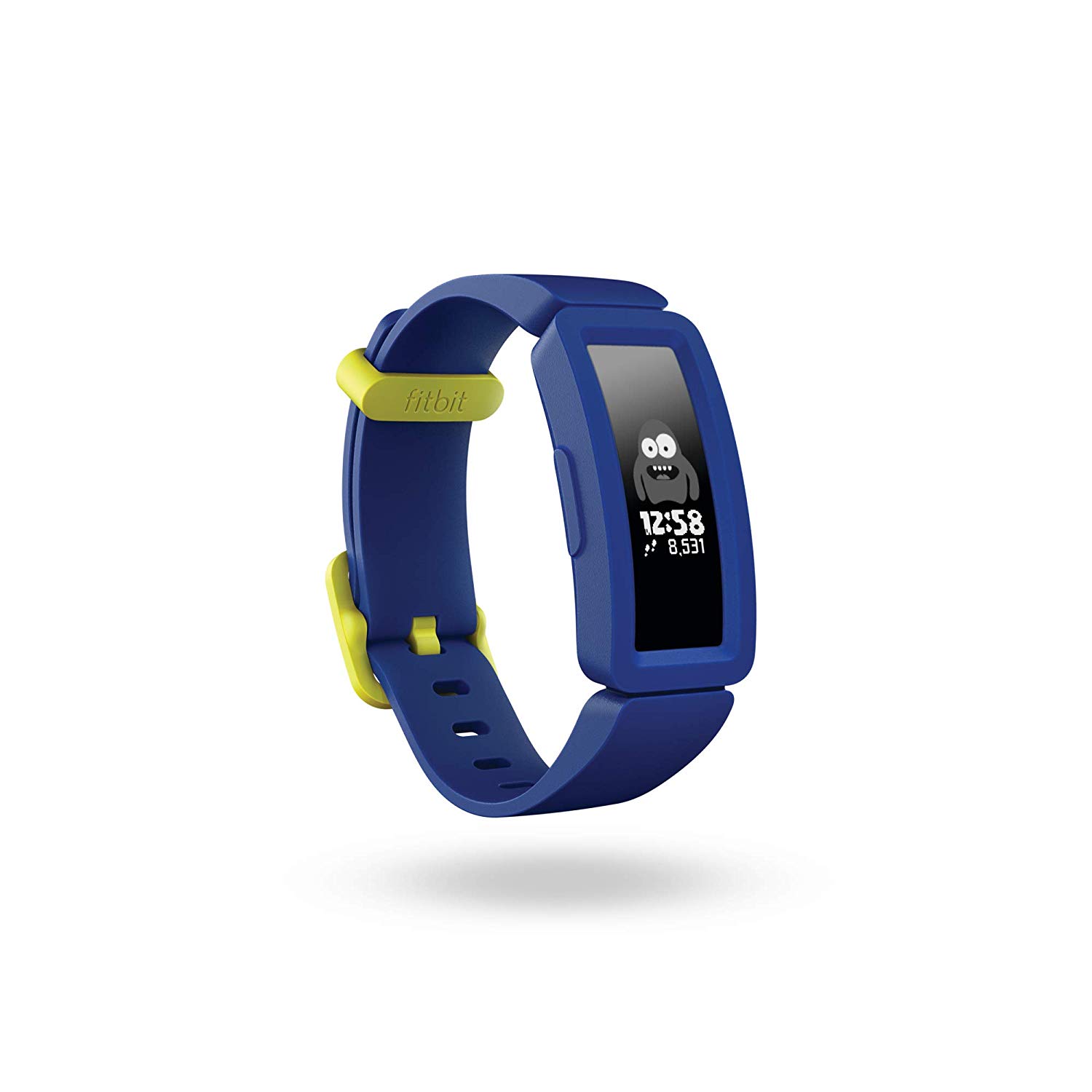 This is the FITBIT band for kids aged 6 and up. It lets them track their steps and activity, sleep (with a silent alarm as well) and gives reminders to move and be active. It's also "Swimproof" so it's one of the more sturdy fitness watches you'll get. It's a clever idea because it concentrates on the importance of movement rather than how many calories burnt. Not a bad idea if you have a young one who is a little shy or game obsessed. Average Price $78
8: Force 1 Hand Operated Drone for Kids
This small drone is perfect for indoor use rather than outside where the wind can blow it away. It's easy to fly as you just throw it in the air and then use your hands to manouver it around with gestures. It's flexible shell is designed to take a bit of punishment as well. RRP $55.99 (Amazon)
7: SPHERO MINI SOCCER
This smaller version of the Sphero robotic ball squeezes stadium-sized fun into a tiny, app-enabled robotic ball. It's packed with impressive tech, like a gyroscope, accelerometer and customisable LED lights. You'll have hours of fun programming the device and watching it go or just doing trick shots with the multiple app options. RRP $89.99
6: Nintendo Switch Lite
The lighter version of the popular Nintendo console is even more portable, Unlike the normal switch you can't hook it up to a TV or disconnect the Joy-cons, but it plays all the games at a much lower price and comes in several different colours. Look for stores doing packs that have games included or bundled. RRP $299
5: The Nanoleaf CANVAS Smarter Kit
The award for most creative present this year would go to this beautiful home gadget that is just perfect for adding a bit of personalised art and style to your home. The panels all join together to create a canvas of any shape on your wall that you fill with glorious colour (16 million colours in fact). It's all controlled from the Nanoleaf app and you can even set it up so that your Google Home, Amazon Alexa or Apple device controls it with voice commands. The most fun you'll have is my using the touch feature. So use it to be decorative in a room or actually light a room up in a more functional way. RRP $319.99
4: The Sega Mega Drive Mini
The retro video game console craze is still in fashion and this year we saw the release of the Sega Mega Drive Mini which comes packed with 40 of the classic consoles best games.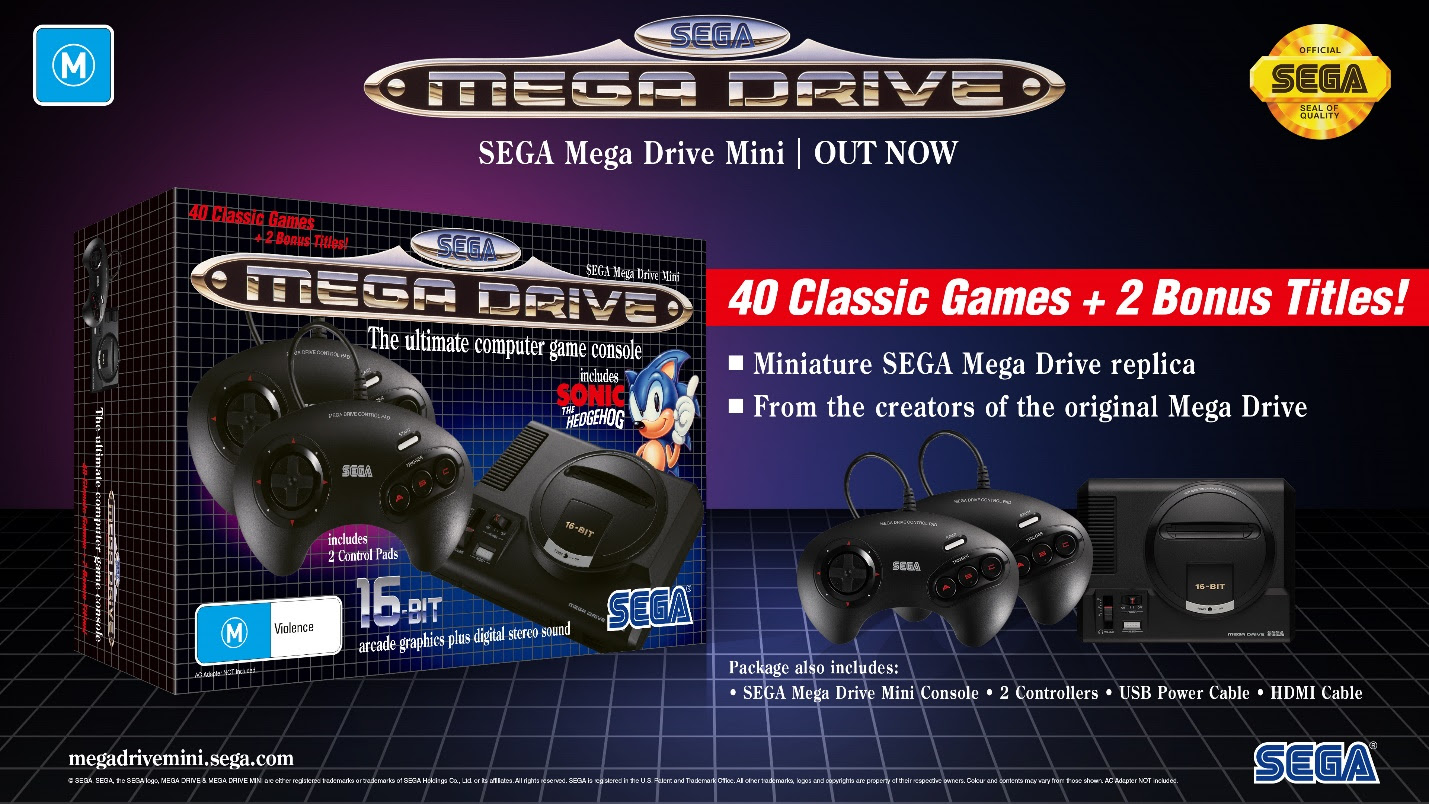 It also has two controllers and a HDMI cable so you'll have no issues connecting it up to a modern television. Might be time to catch up on all those great Sonic the Hedgehog games before we see the movie. You can pick one up for around $129.
3: Sphero MINI Activity Kit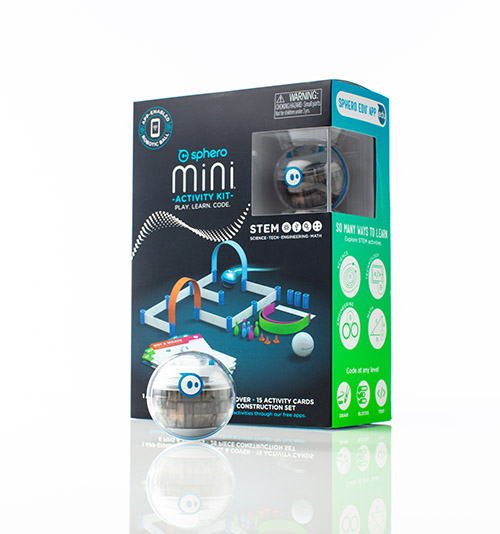 This has everything you'll need to get rolling. Complete with a construction set to compliment the sphero MINI robotic ball. If your kids are involved with STEM at school there's a good chance they use devices just like this, so bring that learning home where they will have hours of fun.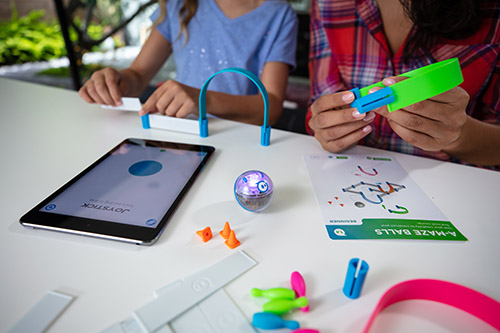 This is a great step into coding as well so it's really doing a lot to prepare our kids for the future.
RRP: $129.99
2: NERF: Elite Titan CS-50 Blaster (The biggest ever blaster to hit shelves)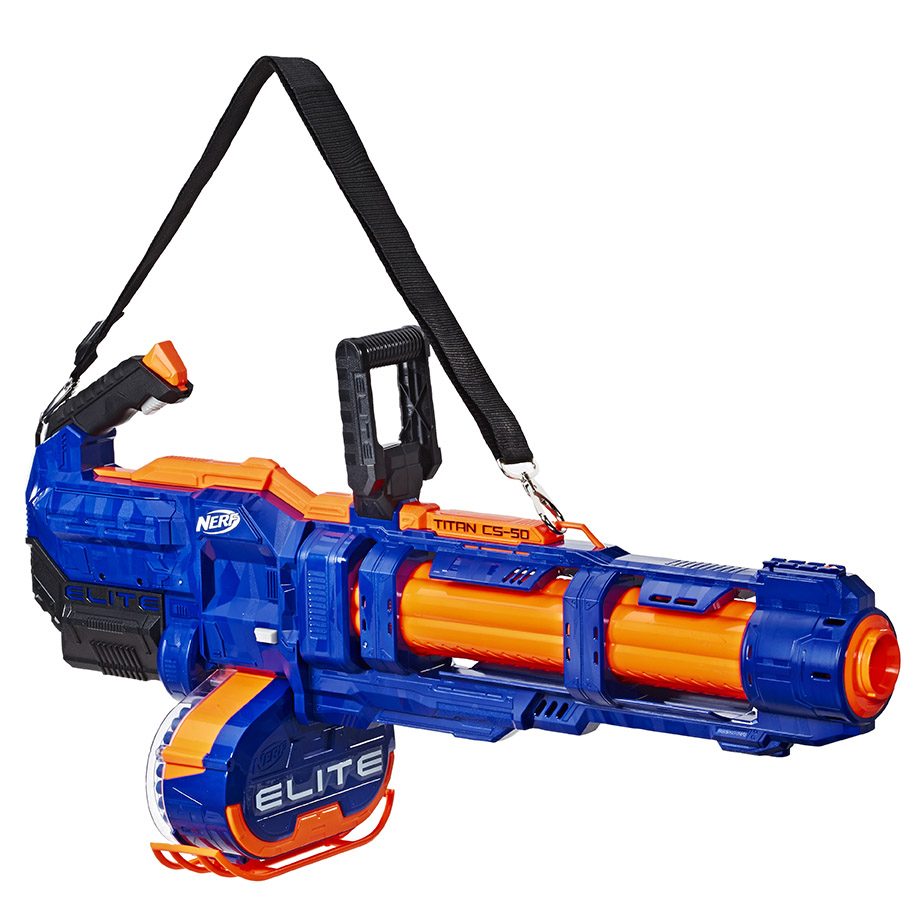 This is the MONSTER of all blasters! This colossal blaster is fully motorised for rapid-fire dart-blasting and boasts a 50-dart drum to unleash a storm on your targets. Powered by batteries, flick on the motor and pull the trigger to pepper the playing field with a deluge of darts. The barrel spins as the blaster unleashes its darts to send opponents running for cover.
Suitable for ages eight and up

RRP: $139.99
Nerf are going all out this Christmas as well as they celebrate their 50th aniversary with three new blasters.
The others in the range are: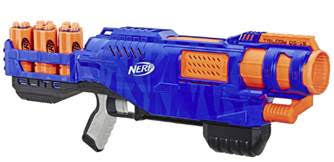 Trilogy DS-15 Nerf N-Strike Elite Blaster - RRP $54.99
and the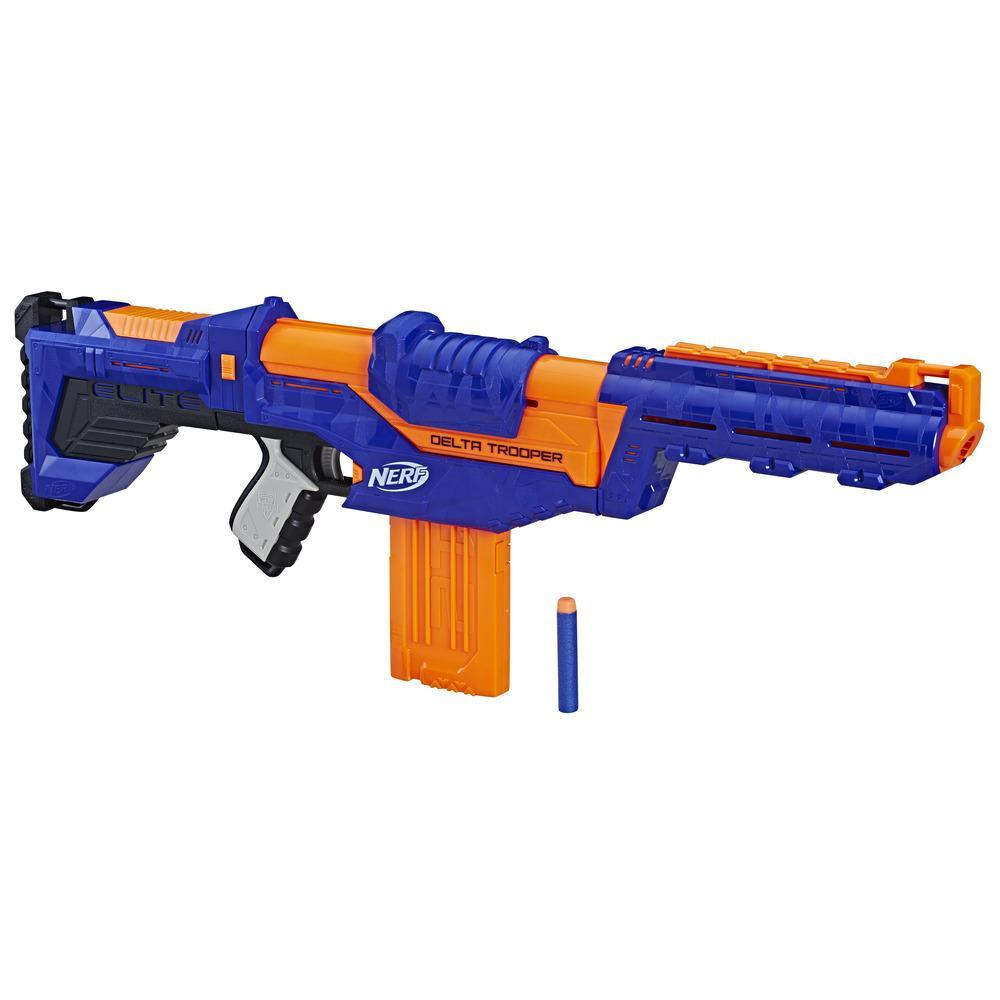 NERF N-Strike Elite Delta Trooper - RRP $49.99
This Christmas is NERF or Nothing!
1: Osmo: Little Genius Starter Kit & Frozen 2 add on pack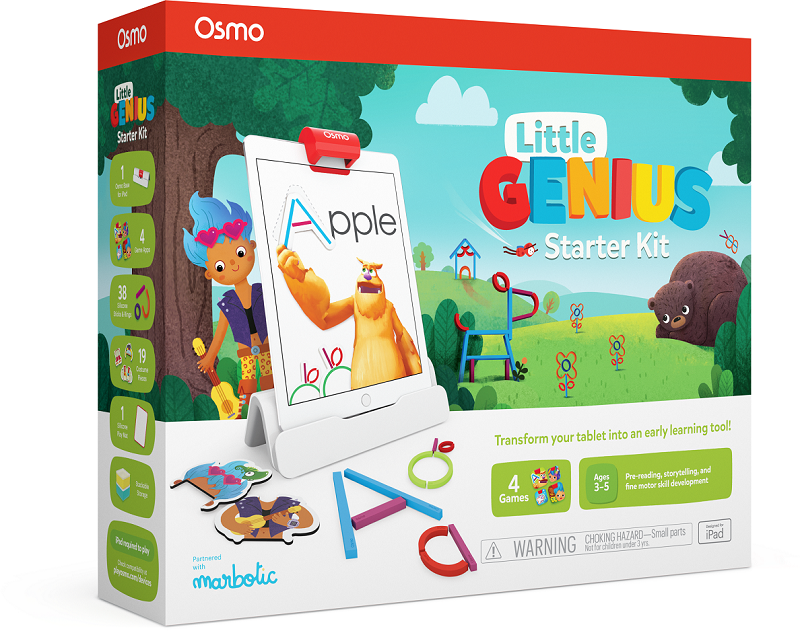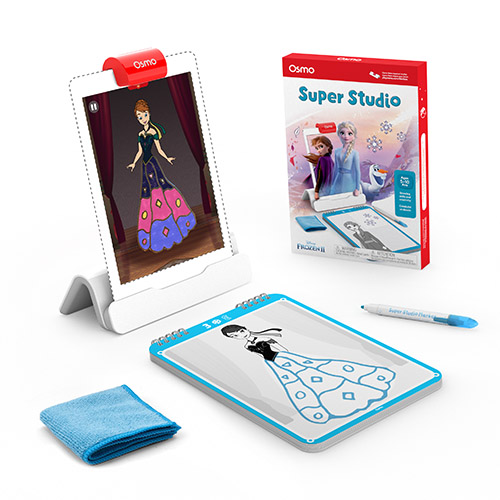 Osmo have a winner on their hands with this super clever and educational adaptor for your iPad. It can be tough making sure that the time your kids are spending on devices is worthwhile and with these specially designed tools for Early Learning you'll see them interacting and expanding their knowledge in things like ABCs, Story Telling and so much more.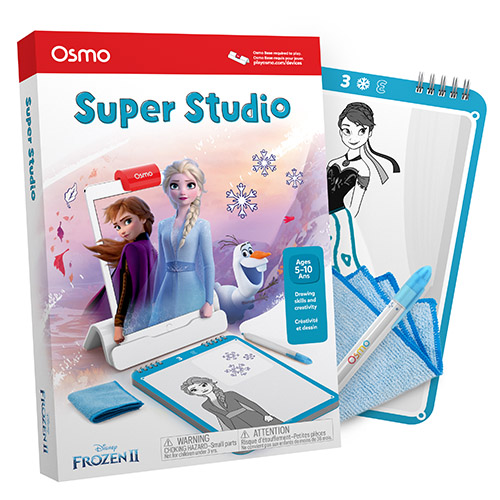 The Frozen 2 add on pack called "Super Studio" promotes drawing and creativity skills and is bound to be a big seller this year with the popularity of the movie.
The Little Genius Starter Kits RRP is $159.99 while the Frozen 2 add on sells for $39.99 or $99.99 with a game and base.
To see a full review of the Osmo watch this video: