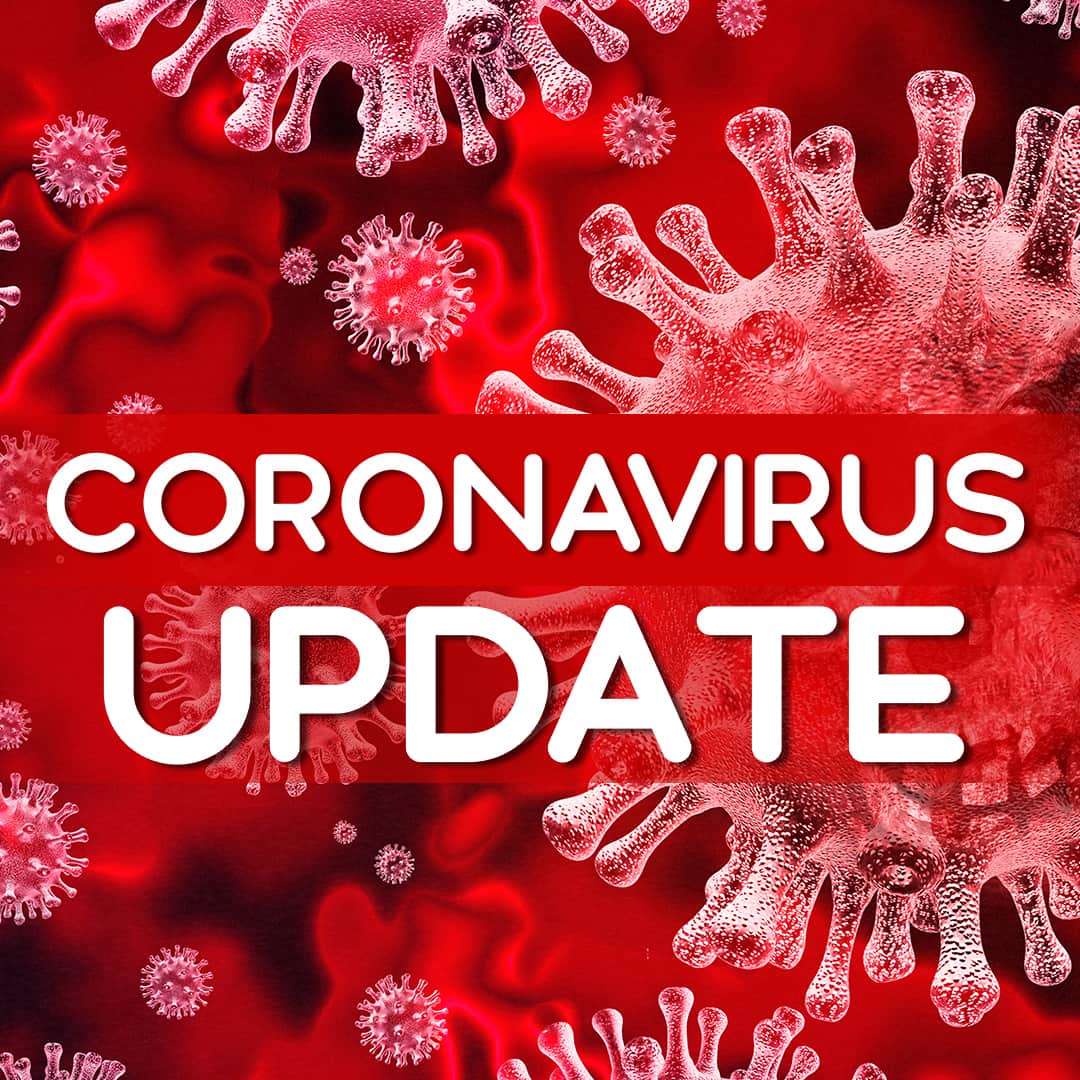 Here's what's happening across Queensland in relation to COVID-19 on Thursday.
QUEENSLAND CASES
* There are now 493 confirmed cases of coronavirus in Queensland, with 50 new cases recorded overnight.
* There have been two fatalities in the state following the death of a Toowoomba man on Wednesday.
SCHOOLS
Queensland schools will be student free next week, but they'll remain open so children of frontline, essential workers (which is everyone needed at work right now) and also vulnerable children can attend if needed. We want all others to stay home. #coronavirus #covid19 pic.twitter.com/pmJow0jrSG

— Annastacia Palaszczuk (@AnnastaciaMP) March 26, 2020
* Queensland schools will be pupil-free from Monday, but vulnerable children and the kids of essential workers will still be able to attend.
* Teachers will use student-free days to prepare for mass online and remote learning.
ELECTION
* Council and the Currumbin and Bundamba by-elections are going ahead this weekend.
* Early voting hours are extended to 9pm to limit numbers at booths on Saturday.
* Voters are urged to take their own pen, stay 1.5 metres away from others and get out fast after voting.
* Anyone advised to stay in self-isolation during the election period due to exposure to COVID-19 can vote by phone.
WHAT HAS CLOSED
Campgrounds in national parks, state forests and state managed recreation and protected areas will be closed from tomorrow. I have been clear with Queenslanders that this Easter is not a holiday and people are to cancel their plans and stay home. #coronavirus pic.twitter.com/PvAdn9ycrk

— Annastacia Palaszczuk (@AnnastaciaMP) March 25, 2020
* Campgrounds in national parks, state forests and state managed recreation and protected areas are closed from Thursday.
* Pubs, clubs, cinemas, sporting venues, gyms, places of worship, auctions and open houses, beauty therapy and tattooists, amusement parks, libraries, galleries, museums, swimming pools and play centres are closed.
SHUTTING BORDERS
* Queensland's borders are closed.
* People travelling to work, medical appointments and carrying freight are exempt.
* The border crossing ban includes pedestrians.
* Anyone travelling by road, air, sea and rail will be turned away if they are not exempt or can't adequately demonstrate they can go into isolation in Queensland for 14 days.
* Residents along the border, in particular those in Tweed Heads and Coolangatta, can apply for a pass.
* All persons allowed in without an essential purpose are required to quarantine themselves for 14 days, regardless of whether they show virus symptoms or not.
OTHER TRAVEL RESTRICTIONS
* Travel to Palm Island off the north Queensland coast and North Stradbroke Island, off Brisbane, is restricted.
* Access to the Daintree Ferry is restricted to local residents and essential services from midday on Thursday.
PENALTIES
* Anyone who does not comply with quarantine directions faces a fine of up to $13,345 for individuals and $66,672.50 for corporations.
© AAP 2020