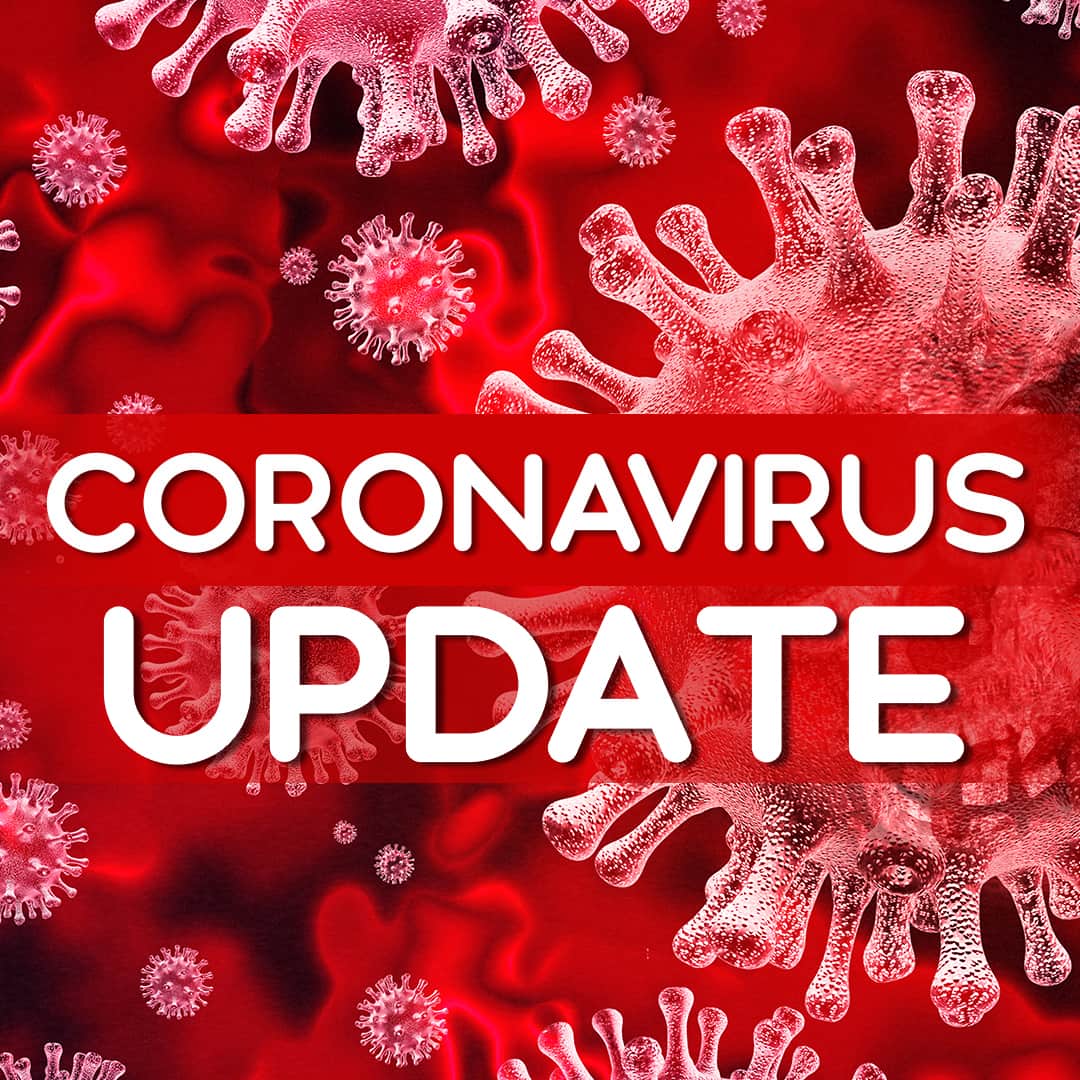 Police will be able arrest people reasonably suspected of breaching COVID-19 public health orders while certain offenders could be granted early parole under a NSW government bill introduced to tackle the spread of coronavirus.
The bill being introduced by Attorney-General Mark Speakman to parliament on Tuesday includes urgent and temporary changes to a range of existing laws in response to the coronavirus pandemic.
Mr Speakman said the government was acting swiftly to ensure the state was as prepared as possible to respond to the evolving COVID-19 threat and to reduce the risk of further transmission.
"These temporary measures will help ensure we are ready for any development," Mr Speakman said in a statement on Tuesday.
"If urgent action is required to ensure the health and safety of the people of NSW, this bill will help to empower the relevant experts and public bodies to make tough and swift decisions in the best interests of the community."
Under the government's bill, police would be able to arrest people reasonably suspected of breaching COVID-19 public health orders and return them home or to their place of detention.
Courts could order a judge-alone trial if the accused consents after receiving legal advice, and - if the prosecution objects - if the court considers it in the interests of justice.
The Corrective Services NSW commissioner would also be able to grant conditional parole to certain low-risk and vulnerable offenders before their non-parole period if it was necessary because of the pandemic.
The commissioner would have to consider risks to public safety, the impact on any victim and protection of domestic violence victims.
Inmates not eligible would include those serving life terms or jailed for murder, a serious sexual offence or a terrorism offence.
© AAP 2020