Experience Illawarra is all about discovering and experiencing something new; food, fun, wine, music, theatre, shopping, exercising, events, scuba!
There are so many amazing experiences in the Illawarra to try why not get in contact with Experience Illawarra businesses and try something new today?
Waterfront Tavern – Shellharbour Marina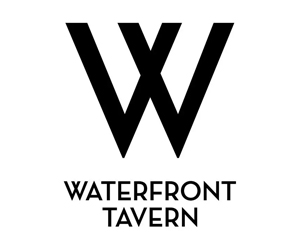 Overlooking sparkling waters and offering an array of dining options, Waterfront Tavern is the jewel in Shellharbour Marina's stunning new development.
Whether you're sipping on a signature cocktail, dining on fresh Australian produce with a postmodern twist, or watching the latest sporting event, catching up with family and friends has never looked so good!