Experience Illawarra is all about discovering and experiencing something new; food, fun, wine, music, theatre, shopping, exercising, events, scuba!
There are so many amazing experiences in the Illawarra to try why not get in contact with Experience Illawarra businesses and try something new today?
Vision Personal Training Shellharbour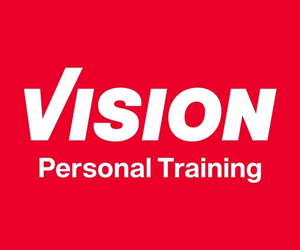 Located

6/6 Memorial Drive
Shellharbour NSW, 2529

Contact Information

Phone: 02 4296 0739
Website: Visit
Vision is more than a gym…
Far more than just exercise, the coaching experience offered by Vision ensures that Clients leave with the knowledge to maintain their results for life.
4 pillars of transformation – Emotions, Education, Eating and Exercise / provide all the tools YOU need to SUCCEED.