Experience Illawarra is all about discovering and experiencing something new; food, fun, wine, music, theatre, shopping, exercising, events, scuba!
There are so many amazing experiences in the Illawarra to try why not get in contact with Experience Illawarra businesses and try something new today?
Skydive Sydney- Wollongong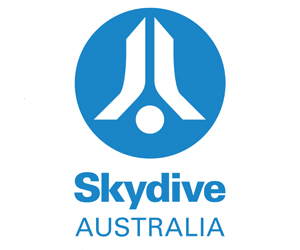 Located

Stuart Park, George Hanley Drive
North Wollongong NSW, 2500

Contact Information

Phone: 1300 585 224
Email: Send Email
Website: Visit
Skydive Sydney-Wollongong and jump from Australia's highest altitude of up to 15,000 feet, directly over North Wollongong beach.
Experience the ultimate thrill of freefall at over 200 km/hr for up to an insane 60 seconds, and then float under canopy for 5-7 minutes soaking up spectacular coastal views of the Illawarra.
We provide free return bus transfers from Sydney CBD every day of the week.