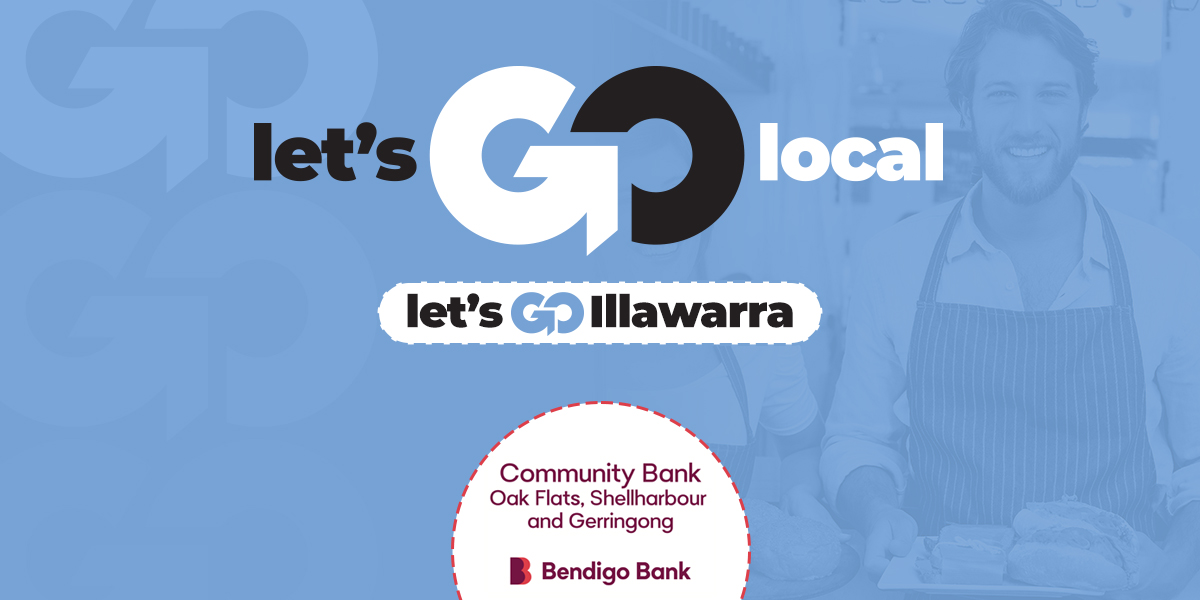 Let's Go LOCAL
Let's Go ILLAWARRA
There's never been a more important time to support our local businesses.
Wave FM is championing the local Illawarra community through our new Let's Go Illawarra campaign.
The campaign is all about celebrating our local businesses, because when they thrive so does our Local Illawarra community.
Be sure to shop Local and Go Local like these Local Illawarra businesses!
Roni's Home Depot Shellharbour
Roni's Home Depot Shellharbour, for all your party needs; from balloons to tableware, pinatas and invitations, loot – party bags , gifts, gift boxes, wrap and cards.
Halloween, Christmas – and everything in between.
Head in to see the New Ronis Home Depot Store, between Rebel & TK Maxx Shellharbour!