Experience Illawarra is all about discovering and experiencing something new; food, fun, wine, music, theatre, shopping, exercising, events, scuba!
There are so many amazing experiences in the Illawarra to try why not get in contact with Experience Illawarra businesses and try something new today?
Georgia Rose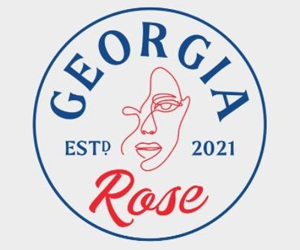 Café by day, cocktail bar by night, the light over the water might change but the chilled vibes remain.
With its hand-painted murals, ample greenery and waterfront location, Georgia Rose is the ultimate place to kick back, relax and enjoy our warm hospitality.