Experience Illawarra is all about discovering and experiencing something new; food, fun, wine, music, theatre, shopping, exercising, events, scuba!
There are so many amazing experiences in the Illawarra to try why not get in contact with Experience Illawarra businesses and try something new today?
Dandy Loans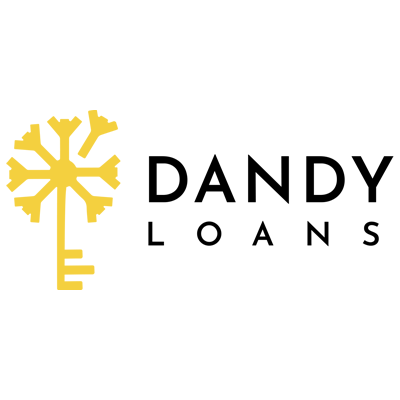 Playing a sport is challenging enough, but imagine learning new rules for every court or field you play on. You could try to figure it out through trial and error, but that would be risky.
Similarly, choosing a home loan can be daunting, especially if you are unfamiliar with the different lenders and their requirements. That's why I am here to provide you with expert advice, guidance, and support every step of the way. I aim to simplify the complex process of obtaining a home loan, making it as straightforward and stress-free as possible for you. I have successfully guided numerous clients through the complex world of finance, using ingenious strategies to ensure they make sound financial decisions. The total lending I have assisted with exceeds $200m, and I look forward to helping you, too.
Book a quick 15-minute phone call and see if I can discover the perfect lender for you today!