Experience Illawarra is all about discovering and experiencing something new; food, fun, wine, music, theatre, shopping, exercising, events, scuba!
There are so many amazing experiences in the Illawarra to try why not get in contact with Experience Illawarra businesses and try something new today?
Aquilla Fishing Charters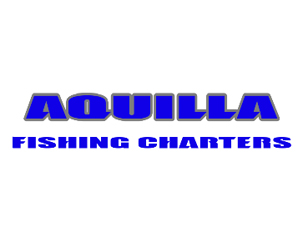 Located

Wollongong Marina
Wollongong NSW, 2500

Contact Information

Mobile: 0414 615 146
Website: Visit
NO FISHING LICENCE REQUIRED!
Whether you're a seasoned angler or just starting out, Aquilla offer the perfect trips that are catered to individual skills and interests.
They supply high-end fishing gear, safety equipment, and bait, and your catches of the day are gutted and cleaned, ready for you to take home.
Just bring your enthusiasm for fun (and a bevvy or two), and let the Aquilla experienced crew take care of the rest.