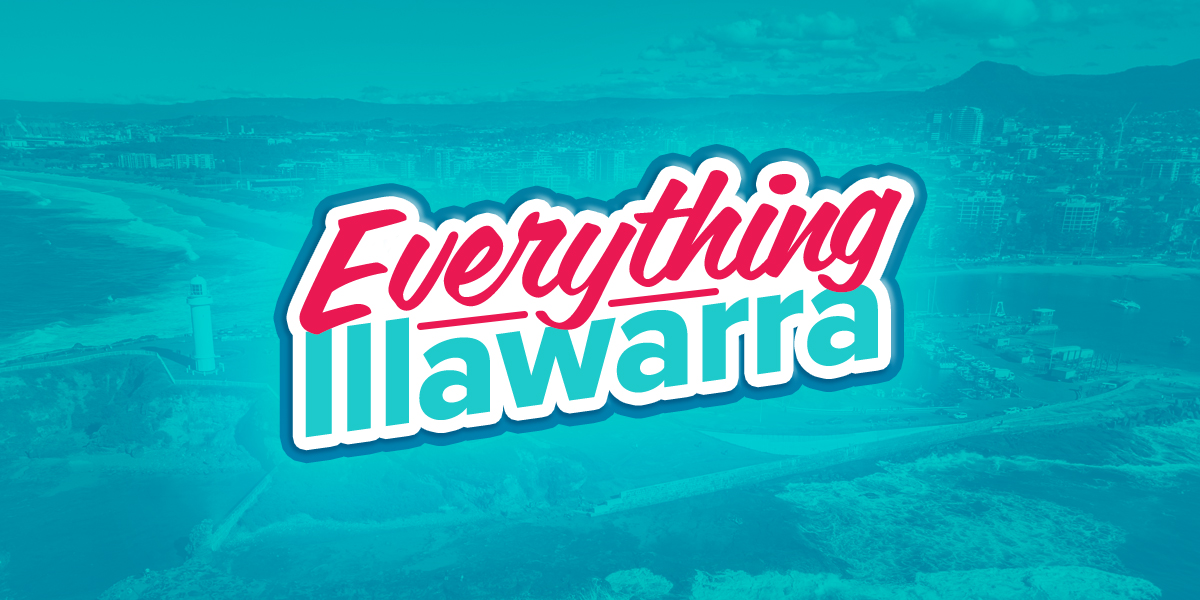 Beeswax Wraps are all the buzz! – Lets talk alternatives to plastic
Plastic bags are out and paper bags, wax proof paper and beeswax wraps are in! We're encouraging community members to take the initiative and say no to single-use plastic produce bags and instead opt for a reusable option.
At this free Wollongong City Council workshop, you'll learn how to make your own beeswax wraps. Attendees who are Wollongong Local Government Area (LGA) will receive a free beeswax wrap kit.
Don't miss out on this opportunity to learn about reducing your plastic and make a positive impact on the environment. Join us at Dapto Library, Ribbonwood Centre on July 15th, 2023, 10am to midday. Bookings essential through Eventbrite, or see: Plastic Free Wollongong | Wollongong City Council (nsw.gov.au)